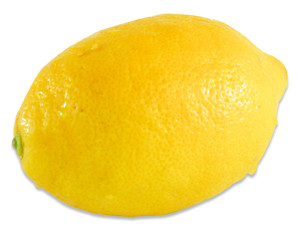 Nobody wants to buy a lemon. Let our years of industry experience identifying neglect, abuse and poor quality repairs help you weed out problem vehicles before they become yours.
Even those vehicles that seem to be in good condition often need $500 to $1500 worth of repairs or scheduled maintenance. Armed with this information, you can negotiate the purchase price downward many times beyond the cost of the inspection.
Remember, one of our jobs is to save you more money than you are paying us.
Our Mission:
Mobile Used Car Inspections offers a convenient, high quality, high value vehicle inspection service that is performed at the customer's location of choice.
We strive to:
Provide valuable information about the vehicle that the buyer may not otherwise discover
Make sure a vehicle's condition is as good as the seller claims
Prevent the buyer from making a poor purchase decision
Why us?
Simply put, we work only for you. Since we don't sell cars, parts or perform repairs we can remain completely unbiased. We do not pay referral fees nor accept money from anyone except you, our customer. Our sole purpose is to help you to make an informed buying decision.
Our founder, George Thielen, is an automotive service professional with nearly 30 years of experience serving the greater Dayton area while developing an industry-wide reputation for knowledge, integrity and honesty.